Smoke on the Water - Deep Purple
THE ROCK RIFF!!

...and we get to play it!

Start by learning the riff on just the G (4th) string.

Progress to the more advanced section as set out below. After playing the riff twice flatten your fingers across the G and C strings.

ROCK ON!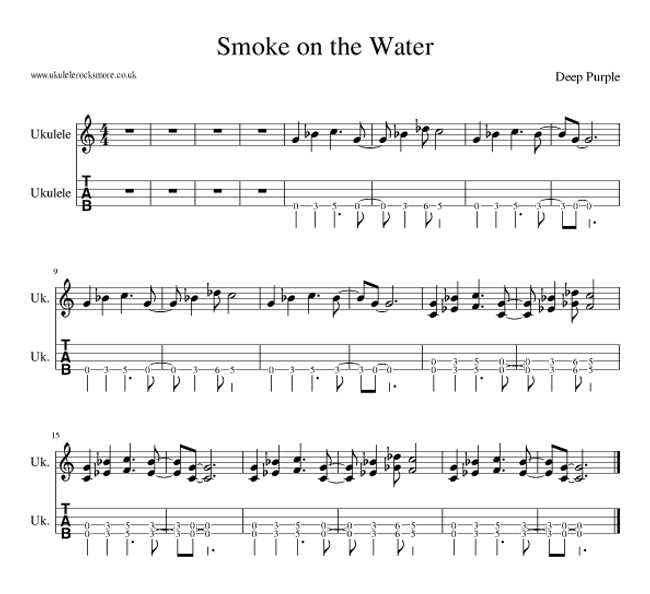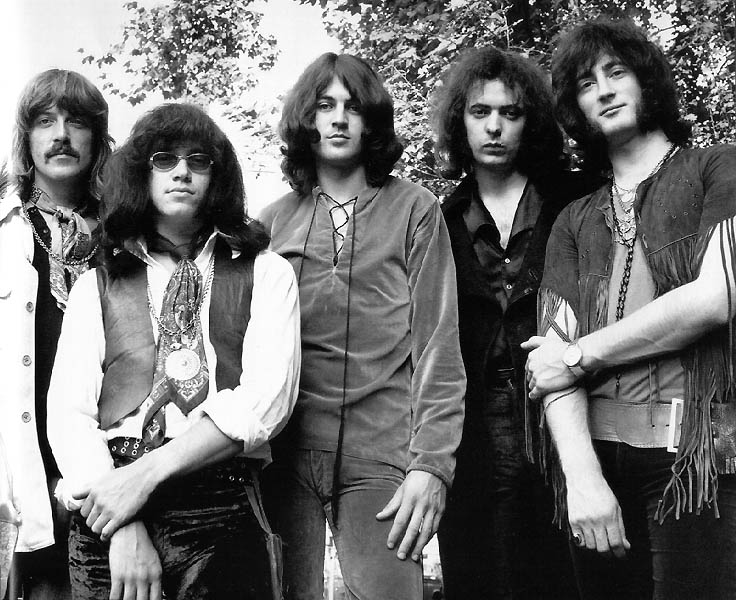 Deep Purple 1969
---