Iron Man - Black Sabbath
Another great Rock Riff originally released in 1970 by the Heavy Metal group Black Sabbath.

It has, of course, more recently found fame in the soundtrack of the Marvel superhero franchise - 'Iron Man.'

Another solid backing track with a tricky repeating note riff.

Top Tip Time: try damping the A and E strings with your RH thumb and 2nd finger while picking the riff on the E string with your first finger. Makes for a cleaner sound.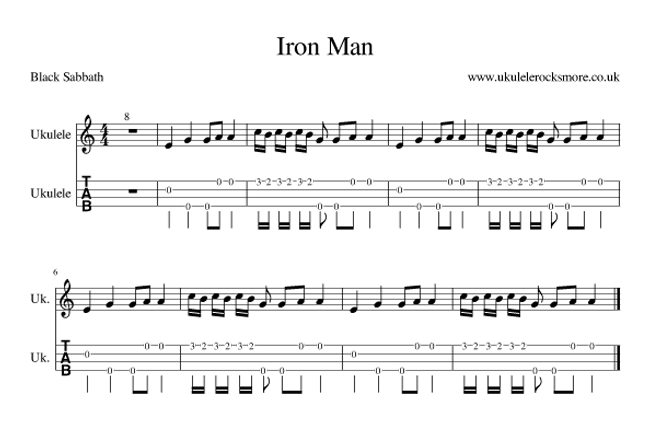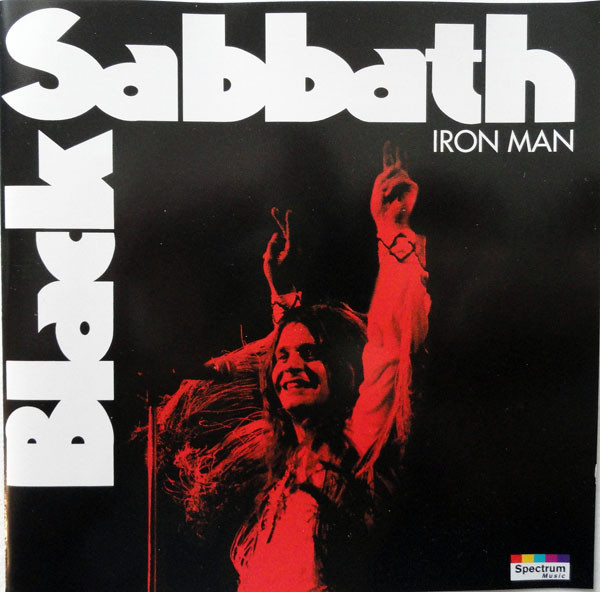 ---