Happy Birthday!
'Happy Birthday' is deceptively tricky!

There are a good few musicians who find this celebration piece quite difficult!

However it's very useful to be able to play it, especially if you're in a band!
This is a new arrangement for solo ukulele in a 'chord' style. that is the melody/ tune is mixed in with accompanying chords.
If you just wanted to play a straight forward 'Happy Birthday' and sing, you could simply use the chords listed in the arrangement.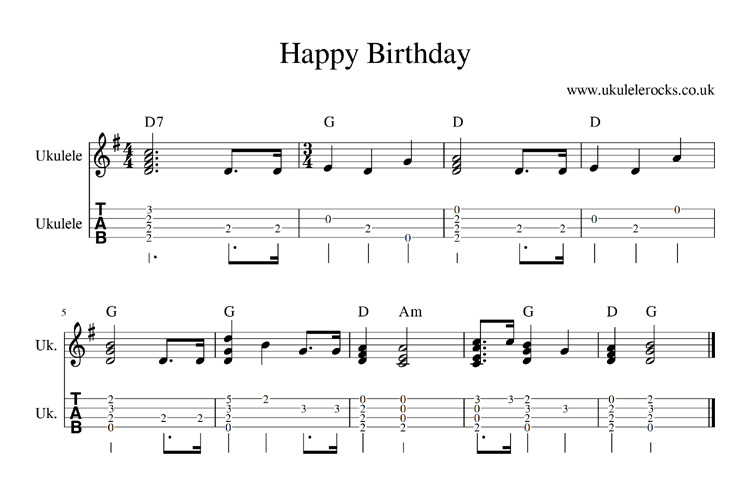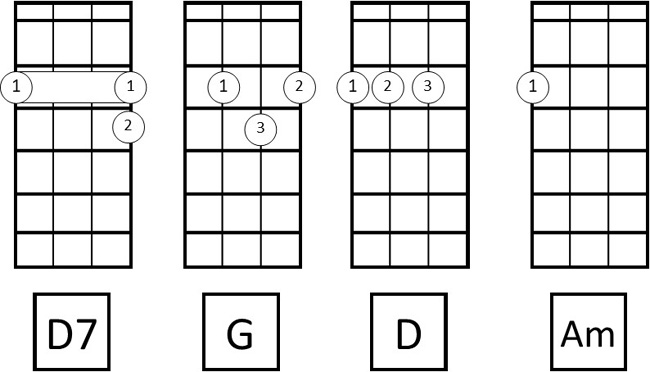 The publication of this new arrangement coincides with a very special day today!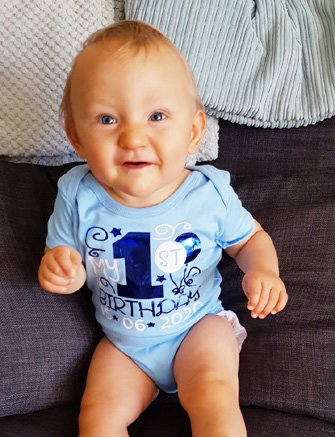 June 2020