Mavis and Fred would like to welcome you to the brand new
'UkuleleRocksRhymes!'
The aim of this web site is to encourage players to share their playing and singing with younger people!
Every Nursery Rhyme, Counting Song and little tune only needs, at the very most, THREE CHORDS! Bargain!

So practise those 'G7' chords and get playing and singing together!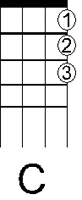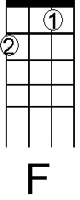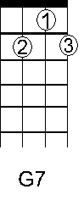 Mavis and Fred will be popping up from time to time to give some helpful tips as well!
Well Mavis will....Fred just likes to have FUN!
Watch out for them!